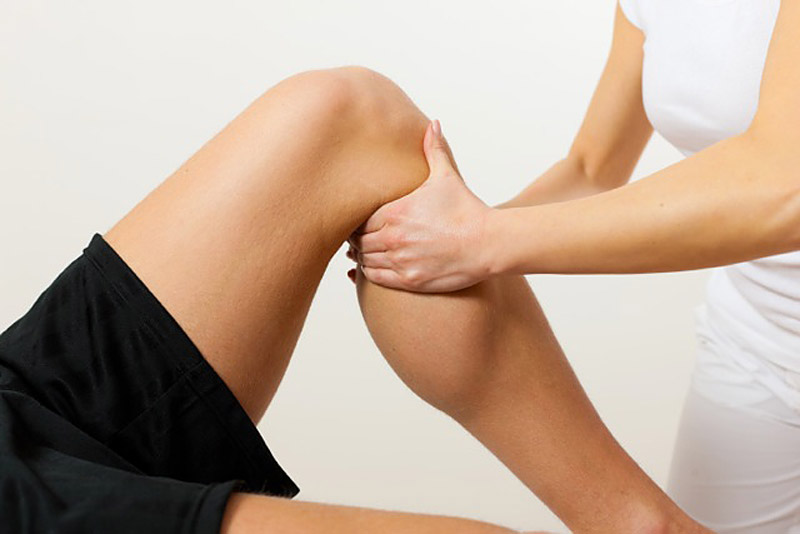 09 Mar

Sports massage? Soft tissue therapy? What's the difference?

Most people have heard of sports massage nowadays. The name is a bit of a misnomer however. Sports massage is different from other forms of massage because it targets muscles

and aims to improve their function. This can help joint-related issues, increase muscle performance, and accelerate tissue repair.

Often you will find sports massage therapists working alongside osteopaths and physiotherapists in clinics like Openhealth. Once a member of our team has diagnosed a patient's condition, we commonly use sports massage to treat any muscles that have been identified as contributing to the patient's problem.

Other sports massage therapists work independently providing a great service to their clients, but without a clinician close by who can make a diagnosis, they can be left chasing symptoms. This commonly prompts a visit to an osteopath or physiotherapist for a more complete diagnosis.

How do I choose a sports massage therapist?

Sadly, sports massage continues to be an unregulated industry. This means that there are many different levels of training ranging from weekend to year-long courses. Of concern to anyone choosing a therapist, anyone who has completed any of these courses can call themselves a sports massage therapist.

Here at Openhealth we only use therapists who have trained up to level 5, one of the higher levels currently offered in the UK. The Institute of Sports and Remedial Massage (ISRM) is a group that oversees level 5 training of therapists at a variety of centres around the country, and they are at the forefront of gaining recognition for sports massage.

So What's Soft Tissue Therapy?

With such a wide range of qualifications available in the UK the ISRM is starting to refer to the training they oversee as "soft tissue therapy". This is in an effort to separate their graduates from some of the less-qualified sports massage therapists (the term remedial massage has also been used for the same purpose, just to confuse matters further!). This will obviously take time to trickle into the public conscience, but the term more closely encapsulates the work that level 5 therapists achieve alongside physiotherapists and osteopaths in clinics like Openhealth.

Can I Have a Massage? (Or Soft Tissue Therapy?)

Soft tissue therapists treat musculoskeletal injury, pain and dysfunction from all walks of life, so if you have any of these, the answer is yes!

Although sport can be a common factor with many of our patients, this is far from being the main issue we deal with. Soft tissue work is appropriate regardless of age, gender or level of fitness – there's no need to own a tracksuit!

The benefits of soft tissue therapy for all patients whether elite athletes or stressed-out office workers include:
Improved posture & flexibility
Reduced pain
Improved recovery & enhanced rehabilitation
Increased sporting performance
Injury prevention & improved muscle balance
Increased circulation & removal of metabolic waste
Psychological and physical relaxation
If you think a sport massage or soft tissue therapy might benefit you, or if you have any questions, don't hesitate to get in touch with us!