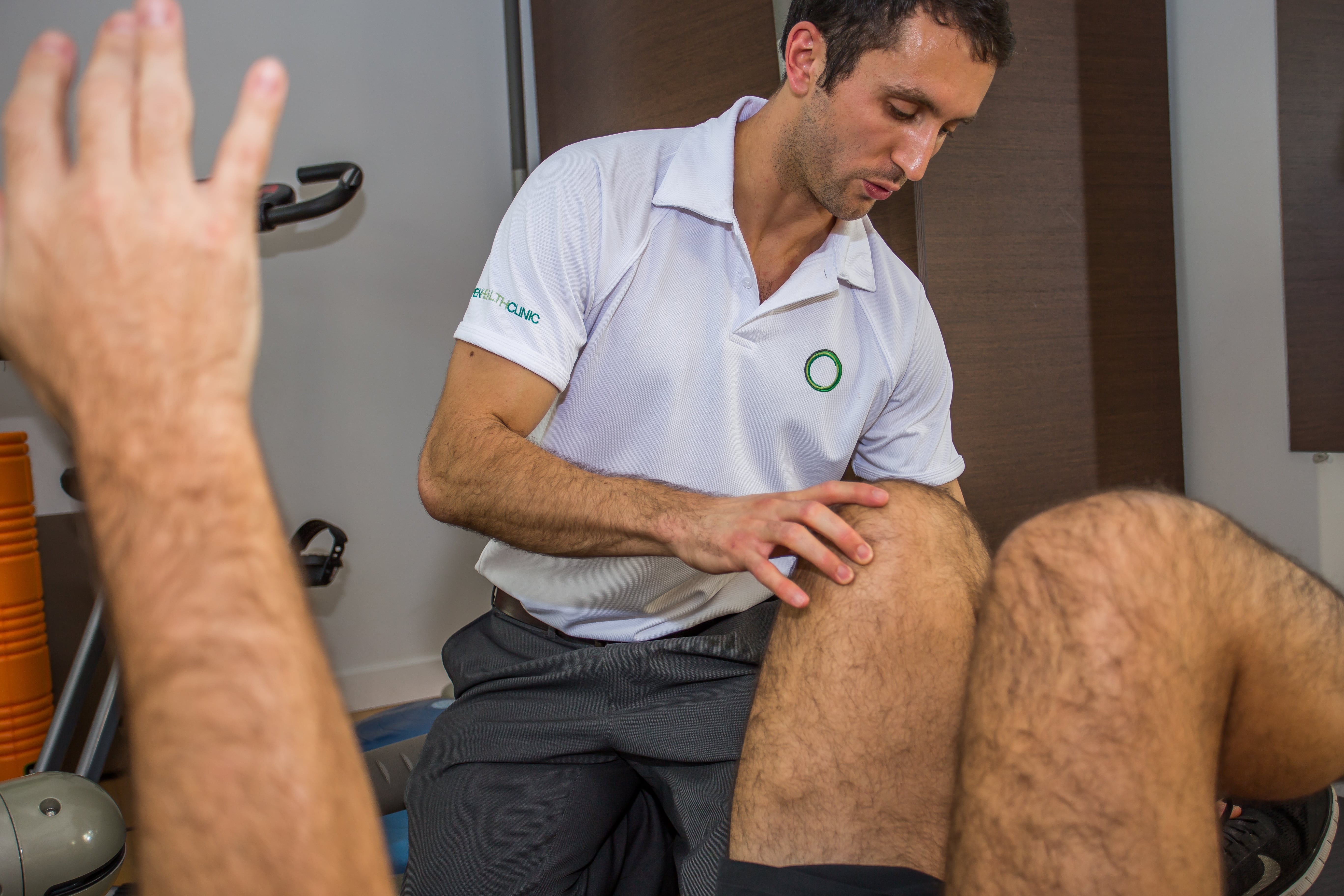 27 Feb

Why is Physiotherapy Important?
The Importance of Physiotherapy
Physiotherapy is a hugely beneficial specialist treatment of injury, disease and disorders. Through physical methods, it helps them to restore function and movement in the area that has been affected. Physiotherapy also helps with preventing further damage or injury on the previously affected body part. People of any age can receive Physiotherapy treatment and be thoroughly supported to maintain and manage good health, plus prevent disease. In reality, at any time of your life, Physiotherapy can benefit your health and life. Physiotherapy is a degree-based profession and whatever the treatment you may receive, you will always be in the hands of well-trained, experienced professionals. At the Open Health Clinic, our team of highly qualified Physiotherapists will always do their best to give you the best possible service they can offer. Physiotherapists at Open Health Clinic use their great knowledge and an extensive variety of skills to improve conditions in areas such as Neuromusculoskeletal, Respiratory, Neurological and Cardiovascular. If you have an injury or problem in any of those areas and believe that Physiotherapy is the best option for you, feel free to contact us by calling a member of our friendly team on 01344 625475. A member of our team will be at hand to advise you on the best option for you and will refer you to a Physiotherapists if they believe your problem would benefit from Physiotherapy. On our website, there is an alternative option to request an appointment. Following your appointment request, we will get back to you to advise if we believe that an appointment is necessary. Click here to make an appointment request now!
Despite the proven benefits of Physiotherapy, many people who require Physiotherapy shy away from the treatment. There are many different reasons why people avoid Physiotherapy. One of the most common reasons that people avoid Physiotherapy is the fear of pain during the treatment. In our last blog post, we answered the question that Physiotherapists are commonly asked, 'Does Physiotherapy hurt?'. The answer to that question in a quicker way of putting it was this: For the majority of Physiotherapy you can rest, you shouldn't feel any pain. The majority of people who have experienced Physiotherapy have said that the treatment does not hurt and they did not experience any pain. Some, however, did say they had some minor discomfort. It really just depends on the type of treatment you receive. In reality, you should not experience a lot of pain during Physiotherapy. If you wish to read the full answer to the question or find out more questions that Physiotherapists are commonly asked, then click here to be redirected to the post. Other factors why people avoid Physiotherapy include money, time, etc. In this post, we will be informing you how important it actually is to receive Physiotherapy treatment when it is required.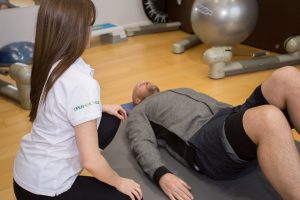 Reduction and Management of Pain
After an injury, managing pain in your day-to-day life can prove to be difficult. It can prevent you from taking part in certain activities or tasks that are a necessity as well as preventing you from taking part in Sport where the affected area is required. An example of this could be if you suffered from a fracture in your hand, you may not be able to type on a keyboard as well as you usually could because of the pain of the movement in your hand. This could affect your performance at work as well and could leave you with a heavier workload towards the month. Physiotherapy supports you to be able to manage that pain and will help you to bounce back to regularity in your day-to-day life. This will improve the quality of your life quicker and more efficiently. Physiotherapy can help you to manage pain at any scale, chronic or minor. At the Open Health Clinic, our Physiotherapists are very highly skilled and have the expertise to provide treatment for any kind of pain. Our main aim is to provide our customers with the fastest recovery we can provide them. If you require support to deal with any kind of pain you are suffering with, please do contact us and tell us more about the pain you are experiencing so that we can book you in with one of our Physiotherapists as soon as possible. Our Physiotherapist will give you the exact treatment you need to do nothing but benefit you. Call our team today on 01344 625475.
Exercise
Your Physiotherapist will set you a number of therapeutic exercises specific for your problem between each session for you to practice at home. A large number of people believe that once they are shown these exercises, they no longer require assistance or help from their Physiotherapists. That statement is false. It is vital that following these exercises you return to your Physiotherapist so that they can analyse the progress of the exercises and can give you additional support. During an appointment following one where the exercises are set, our professionals will check for improvement and continue their treatment. We strongly advise that you continue your treatments until you have fully recovered and do not try to attempt exercises that haven't been recommended. Doing exercises that have not been assigned by a Physiotherapists could potentially make your problem worse, leading to further complications. This is why it is so important to only complete exercises that have been recommended by a professional. If you are finding the exercises that you have been assigned difficult, our Physiotherapists will find the exact reason why and come up with a better solution to speeding up your recovery.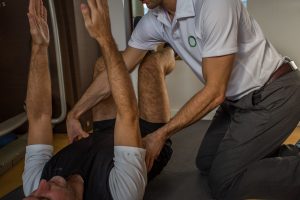 Physiotherapy Treats a Variety of Conditions
Physiotherapy is not just an effective form of treatment for injury and pain management. High-quality Physiotherapy can aid in the treatment of a variety of conditions including, joint disorders, cardiovascular problems and neurological conditions such as spinal cord injuries, stroke, Parkinson's, MS, etc. Physiotherapy is so important and beneficial for multiple conditions. It can make a massive difference in your mobility and for neurological problems, can prevent further deterioration. Another massive positive of Physiotherapy is that each session is catered to your problem specifically and the treatment will be exact to your needs. Our Physiotherapists will always listen to our client's needs and have the exact knowledge to give them the support they need. Additionally, to the treatment, our Physiotherapists are friendly and always want to ensure that you feel comfortable and welcome during treatment. Their only aim is to provide the best possible treatment they can and watch their clients progress. If you have a problem that you believe requires a form of Physiotherapy, do not hesitate to contact us to find out if you need the treatment. Our team can give you the best advice and can refer you to another treatment team if they feel like it would work better for you. On top of expertly trained Physios in Ascot, we also provide Osteopathy, Cranial Osteopathy, Sports Massage, Rehabilitation, Pilates and Acupuncture services. Do not hesitate to inquire about those services either. Please contact us today and discuss your problem on 01344 625475.
Jack is part of the marketing team and enjoys helping patients understand the treatments offered at Openhealth and the positive effect that Osteopathy & Physiotherapy can have on peoples lives.