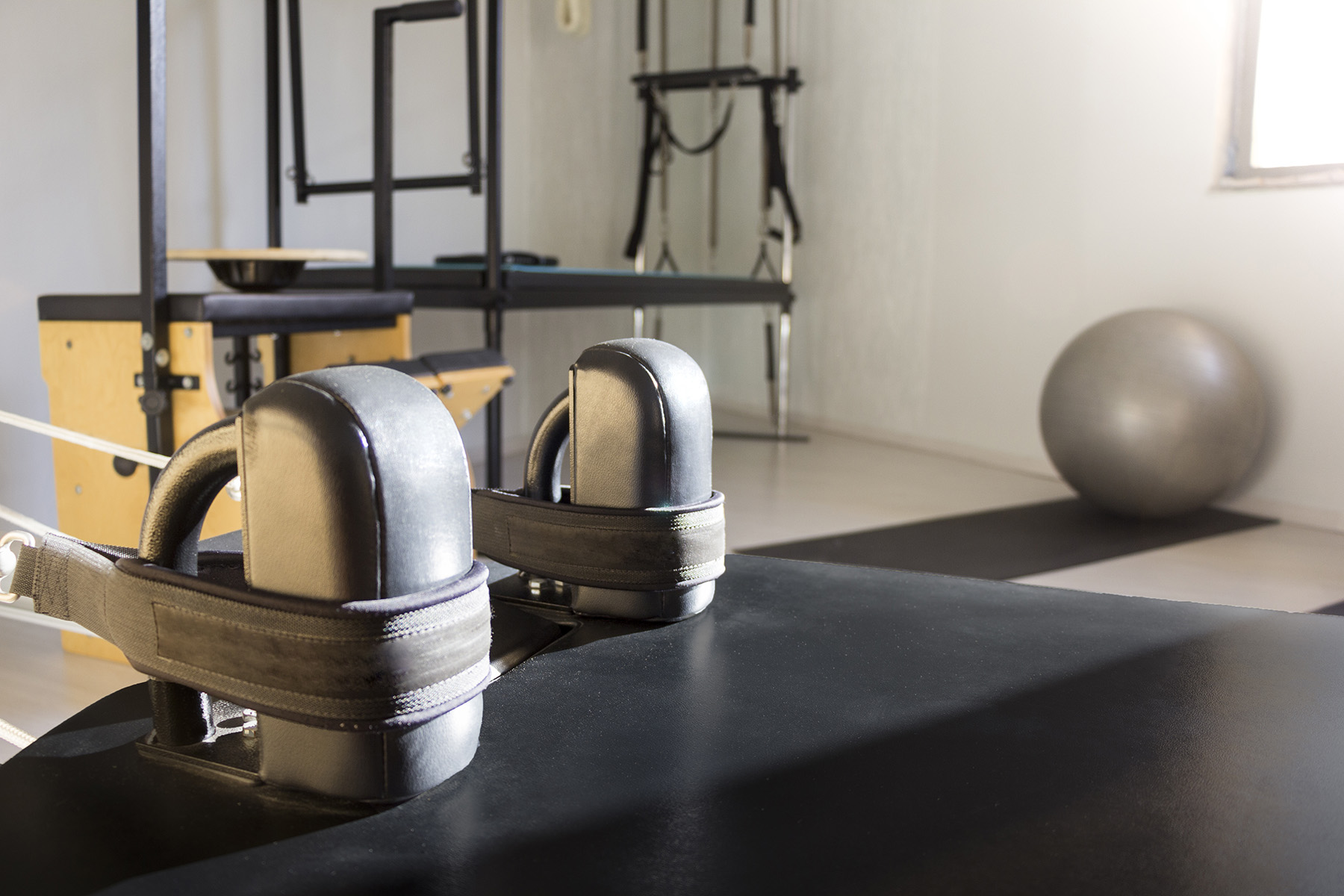 17 Mar

Pilates for Neurological Conditions

Pilates has become better-known and more popular over the last decade. It is viewed as a safe form of exercise that can help keep us healthy and reduce injury occurrence.

In this blog, our Pilates instructor Laura Starr outlines another area in which Pilates can have a benefit:

Pilates for Neurological Conditions

Pilates can be extremely beneficial for people who have been diagnosed with neurological disorders such as Parkinson's, Multiple Sclerosis and those who are in recovery from a Stroke.

Exercise has been proven to be effective in improving Neuroplasticity; the ability of neural networks in the brain to change through growth and reorganisation. Repeated stimulation of specific receptors leads to the slow creation of new pathways and connections.

Pilates offers symptom management for these disorders and improves physical condition and posture which directly improves daily function and discomfort associated with these conditions.

 Why is Pilates beneficial for Neurological disorders?
Improves daily function
Reduces the risk of falls
Improves posture
Promotes relaxation
Symptom management
Challenges co-ordination
Improves mood and sleep
Exercises the mind (memory, attention and learning)
If you have a neurological condition and would like to find out more about Pilates and whether it can help you, please do not hesitate to get in touch.
Toby is an osteopath at OpenHealth, and regularly contributes to our blogs.