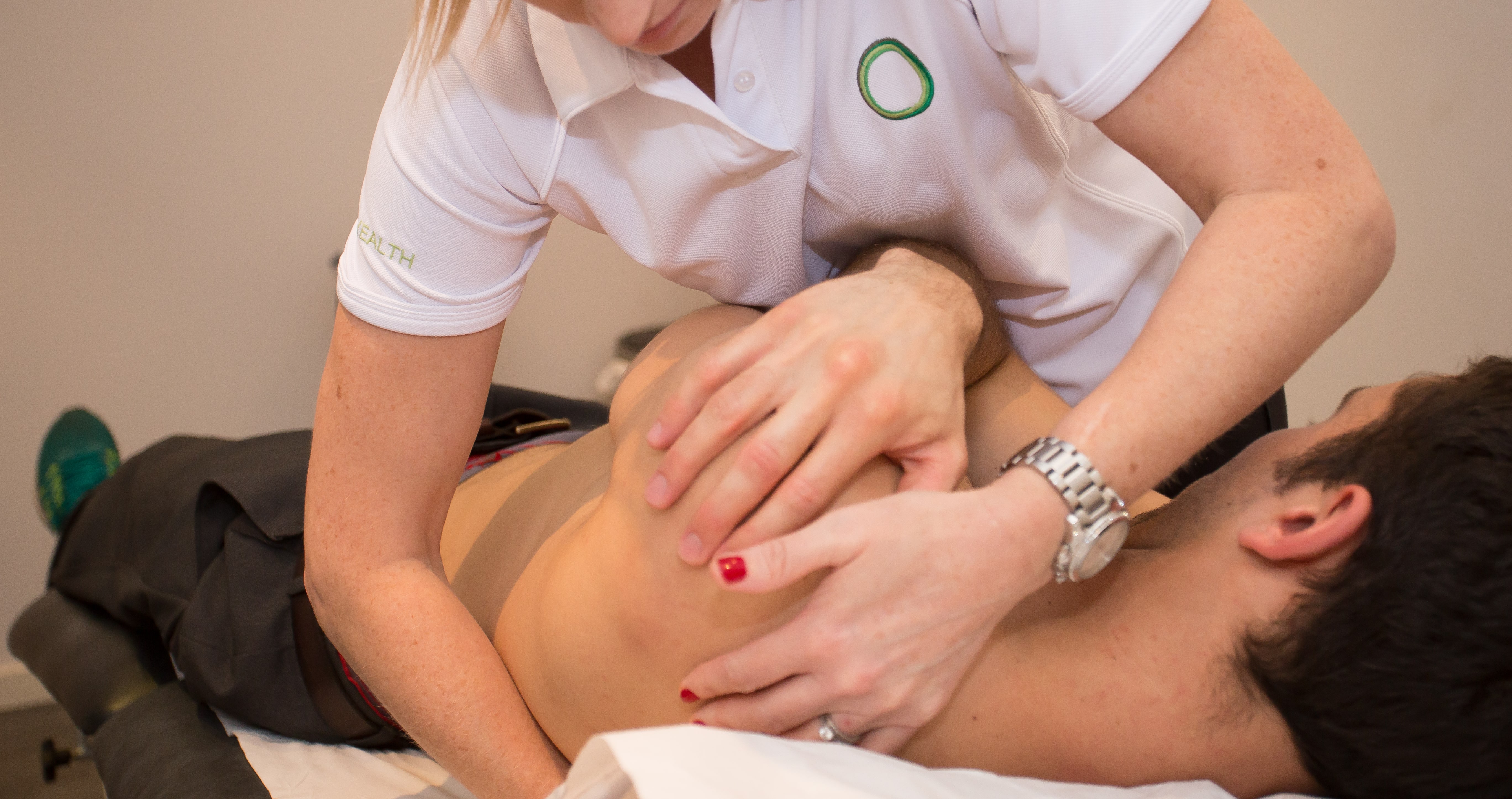 29 Oct

Massage Ascot – Sports Massages & Physiotherapy

Sports Massages have been an important part of the treatments that we offer here at Openhealth – We have a dedicated team of well-trained massage therapists who have experience with looking after 100s of different patients. Our reputation is something that we are extremely pleased with and a wide range of Surgeons and GPs throughout Ascot recommend the Openhealth Clinic to their patients. This post is here to explain a bit about the Sports Massages that we offer and provide you with an overview of the full range of services that we offer here at Openhealth Clinic.

If you would like to find out more about the Massages that we offer in Ascot then please get in touch with a member of the Openhealth Clinic team and we will be happy to help answer any questions that you may have. We also have a range of expertly trained Physios in Ascot.
What types of Massages do we offer in Ascot?
The main type of Massage that we offer here at our state of the art clinic in Ascot is Sports Massages. Sports massages differ to traditional massages and involve the manipulation of soft tissue with the aim of improving physical mobility. The massages themselves are used to help correct any problems with soft tissue that may be caused by a variety of strenuous and repetitive physical activities. Our team of dedicated massage therapists will initially diagnosis the problem that you are experiencing and then tailor the massage to suit your needs. For those who are extremely active, sports massages are able to improve performance when applied before undergoing the activity and post-activity – Sports Massages can aid in the recovery time and also help prevent any injuries from arising.
As sports massages are a combination of massage and stretching, they are able to correct problems and any imbalances that may be present in a patient's soft tissues. It is important to note that Sports Massages are a form of deeper massage which aims to eliminate the waste products that are created through energy production. Because of this, patients may feel discomfort during their Sports Massage but this is nothing to worry about and your Massage Therapist will be on hand to answer any questions that you have.
Why should you consider a Sports Massage?
There are a variety of key reasons as to why you should consider a Sports Massage. Regular sports massages help to reduce the chances of muscles being overused which will then lead on to the reduction of any inflammation that may happen. Another main reason to get a Sports Massage is pain reduction – The massage itself is able to aid in the recovery from injuries and also loosen any tight muscles. Effective massaging helps to promote the healing of any scar tissue and will act as a soothing remedy to any pain that is experienced.  The massages themselves are also able to leave patients feeling invigorated. Relaxation and Focus is another main reason that people choose to have Sports Massages – Sports Massages are able to increase focus and decrease any stress levels in between physical activities.
If you would like to find out more about our Massages in Ascot the please get in touch with a member of the Openhealth clinic team today and we will be happy to answer any questions that you may have!
Who are we?
We operate from a state of the art clinic in Ascot that has all of the latest technological equipment. We are located in Ascot on the Surrey and Berkshire borders – we are also covered by all private medical insurance companies. Our main aim is to help all improve all of our patient's mobility and aid in pain reduction. We have a team of dedicated Massage Therapist, Musculo Skeletal therapist and reception staff – Collectively we all work cohesively and enjoy offering the high level of service across all of our treatments and services.
Jack is part of the marketing team and enjoys helping patients understand the treatments offered at Openhealth and the positive effect that Osteopathy & Physiotherapy can have on peoples lives.