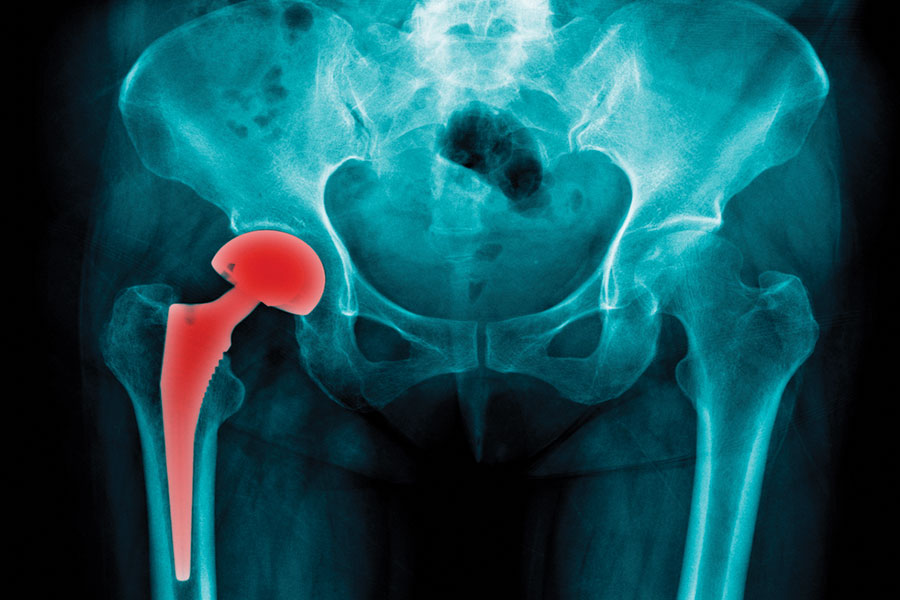 09 May

Life is Cruel……. Thank God for Surgeons & Technology

I shadowed surgery last week, a hip revision. That is a replacement hip for a failed replacement hip. What made it worse was that the patient concerned was only in his mid 40s and had already had the hip on the other side replaced previously!

The patient in question was a very accomplished Triathlon Competitor until the first surgery. Oddly, you may think, there is no evidence to suggest that the excessive activity precipitated the degenerative changes to his hips. It was simply down to a blood disorder that quickly lead to a lack of blood supply to the bones in the area.

When viewing the quite frankly fairly shocking Xrays, I couldn't quite understand why the patient wasn't in a wheelchair, let alone using crutches. In that type of situation, your thoughts are full of sympathy for the patient, even more so considering their age and previous levels of fitness. But then, along comes a very talented hip surgeon. He carefully plans the procedure using the latest man-made replacement joints, and four hours later, job done. Left me feeling life can be cruel, but a combination of incredible manual skills and wonderful technology have given this patient the ability to live life normally.