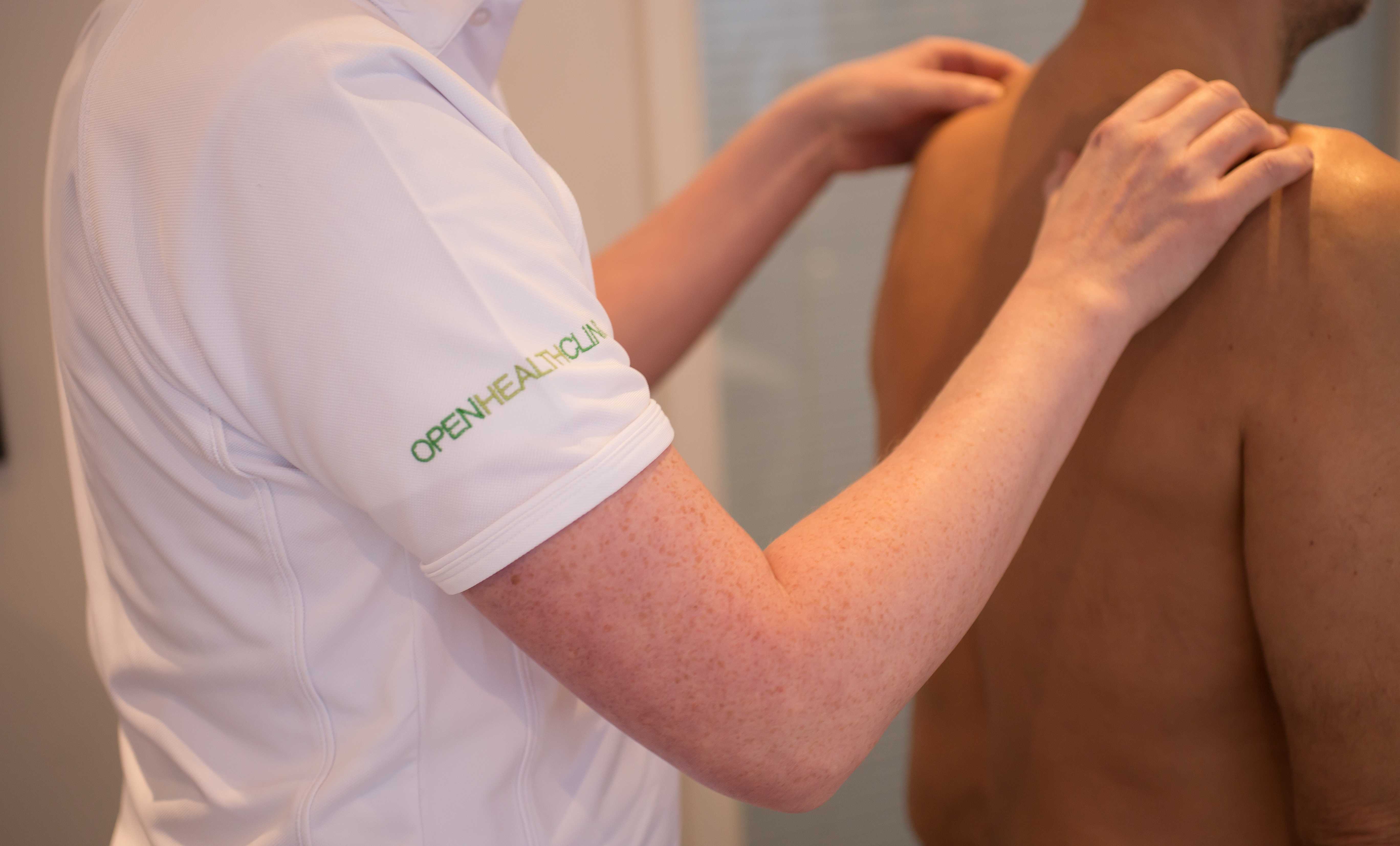 23 Aug

Deep Tissue Massage Bracknell
Deep Tissue Massage Bracknell
Deep tissue massages are perfect for those who are suffering from a variety of different aches and pains. If you have tried other massages but not had the results you are looking for then deep tissues massages could be for you. Back pain can cause a lot of discomfort and in a study conducted by the UK government there were over 194,000 cases of Work-Related low back pain in 2016-17; it is clear that back pain is a real problem but it is not just back pain that deep tissue massages can help with – Deep tissue massages can help with a variety of different types of pain caused by work, sports injuries/training, tennis elbow and any accidents that may happen. Because many of us do not know the detail about deep tissue massages it is important to know that they can cause discomfort to the affected area. During the massage itself, patients will experience heightened pressure that is targeted exactly to the affected area and may cause some discomfort but will get the results you are after in the long run. This post is here to give you a bit of information about what deep tissues massages are, why they may be good for you and why you should think about using Openhealth Clinic for your massages.
We offer a variety of Deep Tissue Massages in and around Bracknell, get in touch with a member of our team today to speak to one of our masseuses.
What are Deep Tissue Massages?
These are a form of massage that is used to get right down to the source of the pain and treat a variety of problems that may arise through excessive use or chronic tension. Deep tissue massages work by helping to align the different layers of our bodies tissue such as treating ligaments, tendons and fascias this helps to eradicate the pain. Commonly confused for a traditional massage deep tissue massages are performed at a slower rate so that the masseuse is able to concentrate entirely on the area that is proving to provide discomfort to the patient. You may have heard that deep tissue massages can hurt and may be worried about whether you will be ok.  There may be times throughout the massage that you will experience some discomfort however, this is nothing to worry about – The reason the discomfort may be felt is due to the massage getting down to the affected area and pressure applied is direct to this area. All of our masseuses will talk you through this and will have a conversation with you around any areas that may be causing too much discomfort and tailor the massage based on this.
If you have any questions about the Deep Tissue Massage Bracknell service then please get in touch with a member of our team and we will talk you through the various options.
Why should you consider Deep Tissue Massages?
The massages themselves provide a variety of different benefits as well as the relieving of pain in the affected area the massages are able to lower a patients blood pressure and heart rate. Because these massages focus right down to the deep tissue it is a great way of treating any chronic pain that may be causing you pain or discomfort. Another common reason deep tissue massages are used is for the treatment of fibromyalgia and is helpful in improving the mobility and overall motion of someone suffering from this. In addition to this, we are able to effectively treat a variety of postural problems, whiplash and sports injuries.
Openhealth Clinic are experts at Deep Tissue Massages in Bracknell – we have the latest technologies and equipment available so that we can offer patients one of the best services the area has to offer. Get in touch with a member of the team today!
Jack is part of the marketing team and enjoys helping patients understand the treatments offered at Openhealth and the positive effect that Osteopathy & Physiotherapy can have on peoples lives.