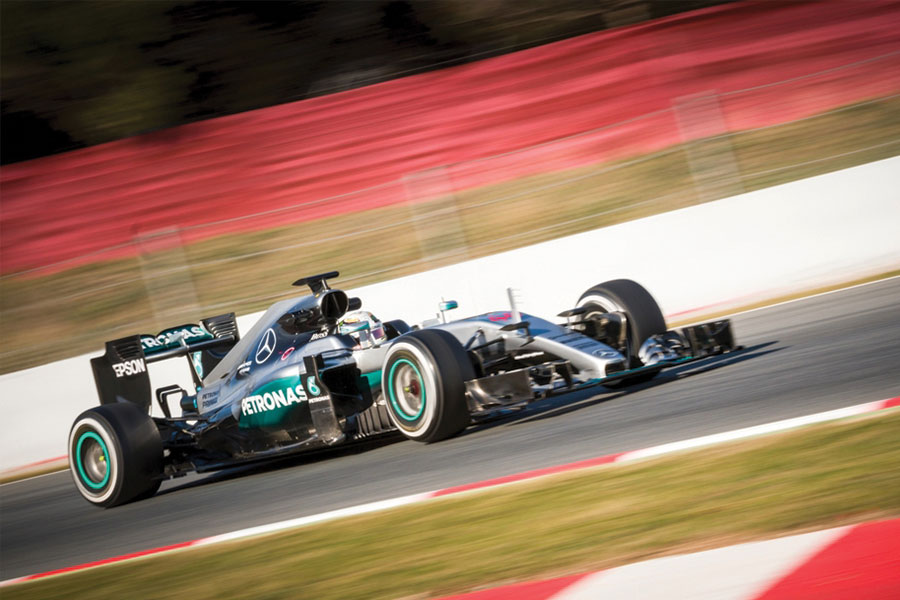 03 Jan

Congratulations Mercedes AMG F1!

An exceptional feat.

2015 saw Openhealth's first involvement with the Brackley based Formula One team. We are proud to have been part of one of the most dominant years in Grand Prix History by providing musculo-skeletal support both at the Factory and at various GPs around the world.

Of the 19 race World Championship Season, Mercedes won an incredible 16 races, amazingly finishing 1-2 in 12, which in itself is an all time record. Records were also set in terms of total points, as well as highest percentage of points amassed.

It has been an absolute pleasure to be involved with such a professional team, insightful management and truly outstanding drivers.

Bring on 2016!!