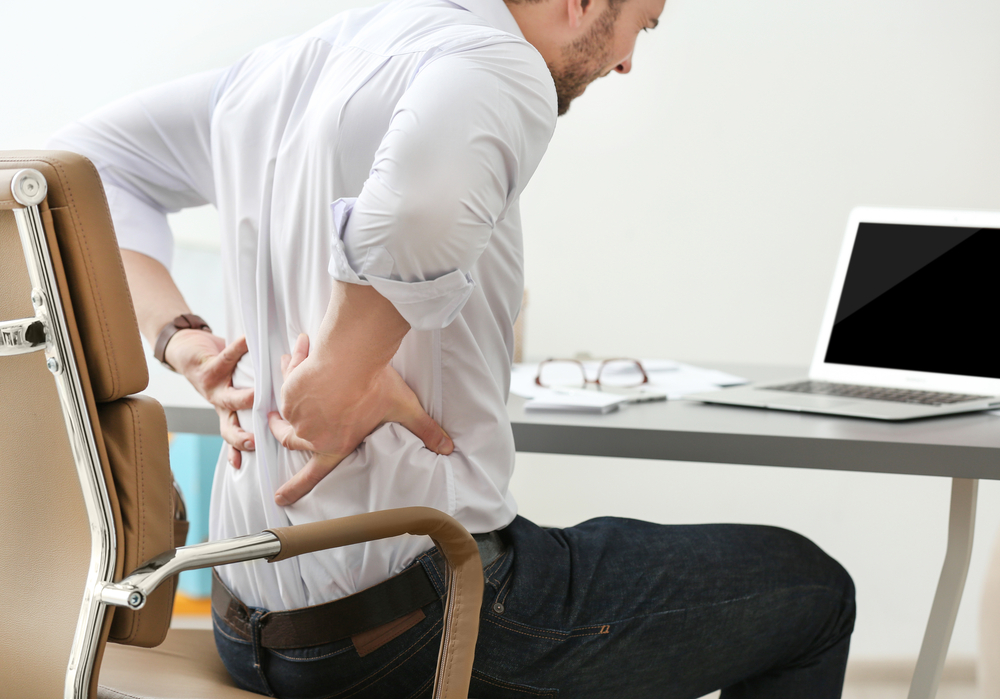 27 Jun

Back Pain Sunningdale
Back Pain Sunningdale
Back pain is something that affects everyone, it is something that should be taken seriously and something that should be fixed and treated as soon as the pain first arises. Back Pain not only affects our mobility but also can have a big side effect on our mental well being. Here at Openhealth Clinic, we have a variety of expertly trained Physiotherapists on hand to help diagnose, treat and provide detailed aftercare exercises to ensure that your pain is reduced and you are able to move with ease and no pain. There are a variety of different medication tablets available to treat back pain but these only mask the problem and do not eradicate it. With musculoskeletal treatments, we get right down to the problem and source of the pain and are able to make sure the problem causing the back pain is removed. This post is here to talk you through the full spectrum of back pain and explain how we can help!
What are the different types of Back Pain?
Something that is important to understand about back pain is that there are many different types that affect individuals in different ways. The main three types that we see here at Open health is Acute Back Pain, Chronic Back Pain and Neuropathic Back Pain. To give you a full understanding of these we will explain the different types.
Acute Back pain – This type of back pain is usually distinguished by the time period that the pain lasts – it usually falls between the 3-6 month mark and relates to whats called 'tissue damage' – With acute back pain it is important to remember that the affected area if aggravated or hurt can progress in to the development of chronic pain. This pain can be caused through heavy lifting and poor posture.
Chronic Back Pain – Chronic back pain is known as the next level of severity in pain – This type of pain refers to back pain that lasts more than three to six months. This type of back pain is often harder to identify than acute back pain as it is usually not identifiable through tissue damage or the common problem of structural problems.
Neuropathic Back Pain – Neuropathic Back Pain tends to differ from the two previous types we have discussed. With this type, the pain or injury no longer remains but there are certain nerves within the body that continue to send the pain messages to our brain. It is important to get this seen to straight away as this could progress into a more serious condition.
If you feel that you are suffering from Acute, Chronic or Neuropathic back pain or have any questions regarding the Back Pain treatments we offer in and around Sunningdale then please do not hesitate to get in touch with a member of the Openhealth team straight away!
Why should you get it seen to straight away?
Ensuring that back pain is seen to straightaway minimizes the risk of any long-term problems arising – Within our diagnosis session we will examine the full spine to check for any spinal misalignment issues and other common issues that our patients experience. If your back pain has any of the following attributes it is important to get in touch with a member of the Openhealth team or a doctor.
Back Pain that occurs as a result of injury or trauma to a specific area
Numbness if the back area (Lower, Middle, Upper)
Back pain has been continuous for more than 4-6 weeks
Severe and heightened pain at night
If you are concerned about the well being of your back and want more information on our 'Back Pain Sunningdale' service then please get in touch with a member of the Openhealth team today.
Jack is part of the marketing team and enjoys helping patients understand the treatments offered at Openhealth and the positive effect that Osteopathy & Physiotherapy can have on peoples lives.