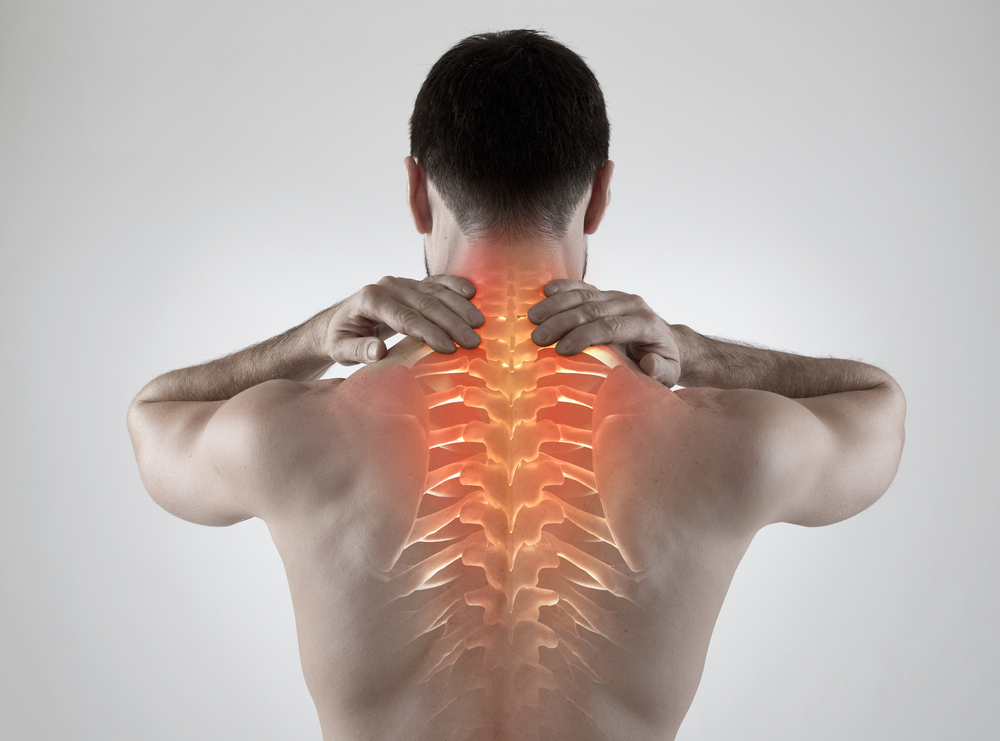 28 Nov

Back Pain During Winter – What do you need to know?

With winter well and truly here one thing that many people tend to suffer from is back pain. During the cold weather symptoms and pain may flare-up. It is important to make sure that people put their health first and top of this list is the impact that the cold weather can have on our joints and in particular mobility. This not only affects someone physically but can also influence peoples mental state. Find out more about the impact of cold weather on your body below.

If you are suffering from back pain and would like to talk to a specialist then please get in touch with a member of the Openhealth team.
What effect does cold weather actually have on the spine?
During cold weather, we often find that muscles and ligaments will begin to become a lot tighter and put extra pressure plus work on your spine. This problem with the extra tightness put on to the back and spine is only worsened for those who have pre-existing spinal problems. Although this stiffness can be seen as a big negative it is actually a perfectly natural response to the cold weather. Although slightly different, another thing that people are susceptible to is seasonal depression during the winter months due to the colder temperature and darker days. Many of the UK's population will go to work during the dark and travel home during the dark. This type of depression not only has an effect on someone mentally but can also make pain seem worse than it actually is. There is also a severe drop in peoples motivation. Whilst these factors are not physical they are very much a contributing factor and something that we consider when treating a patient.
What exactly do Osteopaths do and how can we help with back pain?
Osteopaths not only asses the area that is causing the pain but decent osteopaths assess the person as a whole and draw conclusions from multiple aspects of peoples lives be that their profession, exercise regime or previous problems that they may have had in the past. The most important part of Osteopathy is making sure that the patient is matched with tailored exercises and treatment plans in order to get the best results from their time with an Osteopath. One of the key parts to this is a set of rigorous exercises, stretches and other activities so that the Osteopath can get a full understanding of what causes discomfort which then allows them to get a great well rounded view of the patient.
Who are Openhealth
Openhealth clinic is a physiotherapy clinic based in Ascot that goes above and beyond for client/patients, we provide thorough in-depth analysis sessions which then helps us when it comes to structuring our subsequent sessions. The initial consultation sessions are vital for us to fully understand the extent of the pain that is being experienced and also understand how we can work towards tailoring the best exercises and sessions to suit the needs of patients.
We have many years of experience treating a range of patients with a different pain, different goals and varying causes of back pain. We work with all patients to provide actionable tips and advice. This can take the form of videos, exercises, lifestyle changes and provide actionable insight into areas of a person life that are having a negative effect on their body, health and ultimately causing the back pain. If you are currently suffering from back pain then please do seek help at the first instance do not allow the pain to get worse and limit the activities that you are happy to do.
Jack is part of the marketing team and enjoys helping patients understand the treatments offered at Openhealth and the positive effect that Osteopathy & Physiotherapy can have on peoples lives.